Notification: ASAHISHUZO CO., LTD. (DASSAI) Voluntarily Recalls DASSAI 39 720ml (lot number "16. 10. D") Due to Insect Infestation in Japan.
Updated:2016.12.31
Dec 22, 2016
Dear Customer,
Asahishuzo announced a voluntary recall of approximately 9,300 bottles of DASSAI 39 720ml of its lot number "16. 10. D" because there was a bottle been contaminated with an insect. No other DASSAI products, the other size and the other lot numbers of DASSAI 39 are impacted by this recall.
The company has received no reports of illness to date, and is assuming that an insect coincidentally intruded into one bottle between the bottle filling and capping. Therefore, the others are less likely to be affected, however, we have made this decision to be certain.
Asahishuzo is asking that people who purchased affected product send it back by cash-on-delivery and contact the company for a full refund in Japan.
| | | |
| --- | --- | --- |
| Product Description | Size | Lot Number (printed on lower right of the front label) |
| DASSAI 39 | 720ml | 16. 10. D |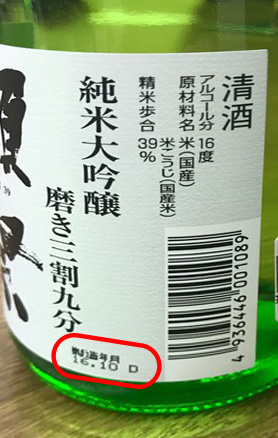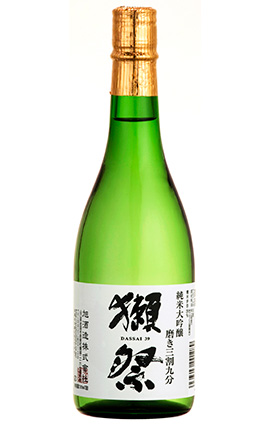 We don't export this Lot Number to the over sea except Hong Kong (Our distributor is keeping in the warehouse and not in the market)
Please contact the receptionist below for any question or concern about this recall or the bottle which you have,
Telephone: +81-827-86-0120 (in Japanese)
E-mail: delivery@asahishuzo.ne.jp (in Japanese and in English)
We have implemented an immediate countermeasure in order to prevent this situation from happening again.
Before: There was 30 to 60 seconds from bottles were filled to they are capped.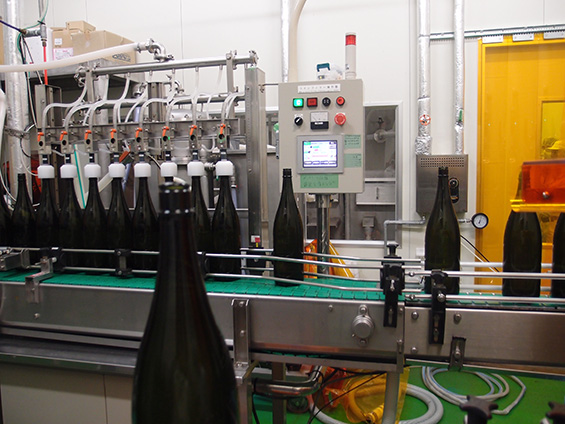 After: The bottles are capped by human hands right after they are filled.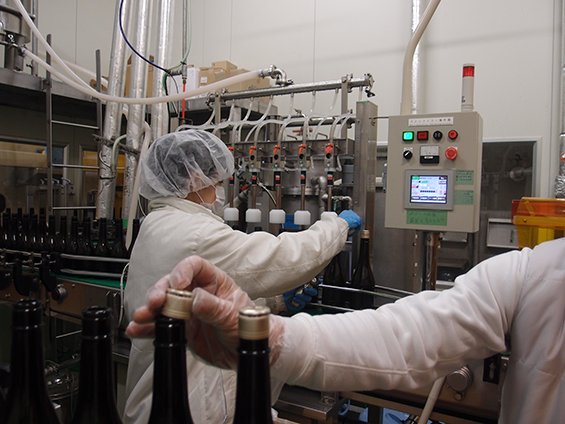 Asahishuzo's Original Way of Avoiding Insect Infestation:
・ Insect proof bottle filling booth with curtains
・ High air pressure inside bottle filling booth (to eliminate insects)
・ Making a tunnel throughout bottle filling and capping