Update of Dassai Brewery in NY
Hi everyone, this is Makiko from Asahi Shuzo.
Some of you may know that we have been building a dassai brewery in New York's Hyde Park area with the help of the Culinary Institute of America. Recently I visited the place. Today I would like to share with you about the update of our brewery which is under construction right now.
The building was originally a supermarket, but it became much more like a brewery plant. Due to the Covid-19, there was delay on the construction process.
・Completion image (next summer in 2022)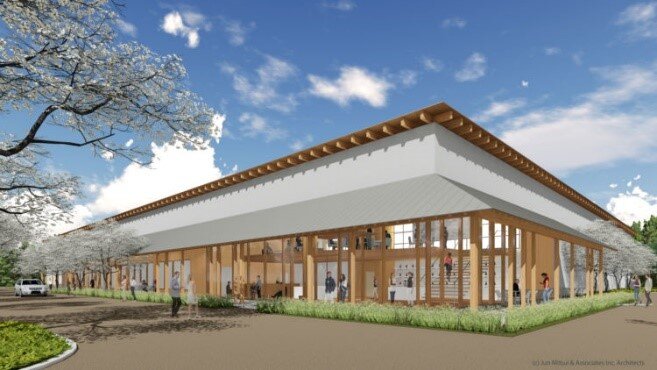 ・Under construction (August 2021)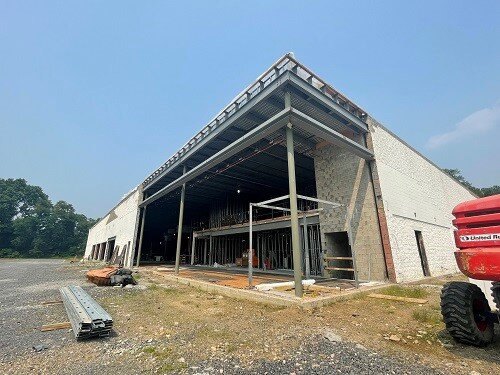 We are planning to launch new brand called "Dassai blue", Junmai Daiginjo which is the highest category of sake with using Yamadanishiki rice from Arkansas and Japan. Hopefully we can launch operation around the summer in 2022 next year. We hope through this brewery, people get more opportunities to experience and changes of the food culture in the world.
More exciting news, on second floor, there will be a space where you can actually see the sake brewing process as well as a fresh sake tasting space on the first floor.
・Sake brewing touring space (2nd floor)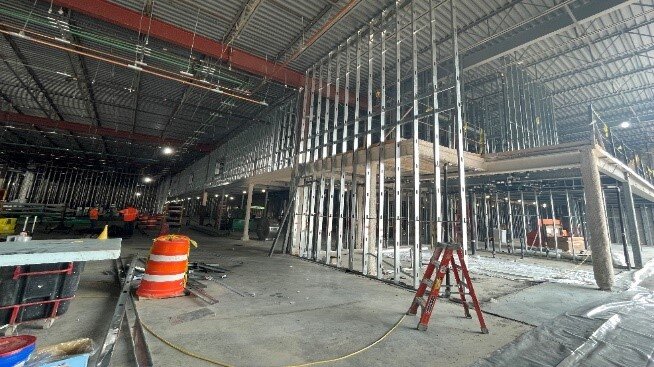 ・Tasting room (Front right space)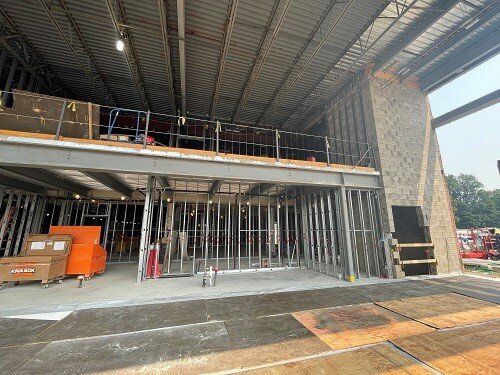 We can't wait to announce for this completion of dassai brewery! We will continue to put effort pm brewing dassai sake both in Japan and NY in the future to make everyone happy. I will keep updating about the NY brewery project. Please look forward to it!