Digital Artists Kevin Abosch & DASSAI collaborate in support of the Blue Marine Foundation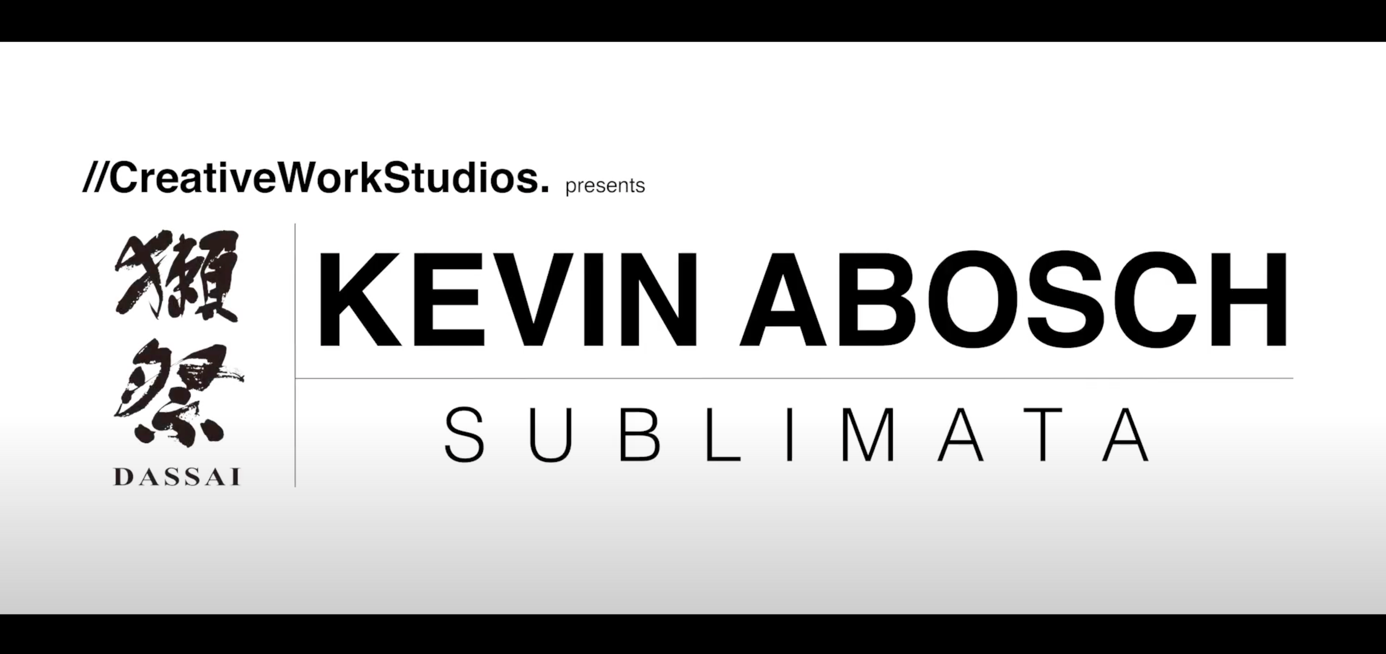 Teaser Video Link: https://youtu.be/CD9RQe5bGG8
World-renowned conceptual artist Kevin Abosch has partnered with CreativeWorkStudios and premium Japanese sake producer DASSAI in a unique collaboration that will see the production of 1989 unique digital artworks whose collectors will be able to claim limited edition bottles of an exclusive, premium Dassai product being created solely for the initiative.
As a continuation from their successful collaboration with Artist Refik Anadol in 2021, which saw over $1.5m USD raised for St Jude's Children's Research Hospital, London-based CreativeWorkStudios who is overseeing the collaboration, has announced its support for the Blue Marine Foundation for this initiative.
The artwork itself follows Kevin Abosch's engagement with millions of data-points related to both the Dassai sake brewing process and DASSAI's values. Inspired by Abosch's art, DASSAI will in turn, create a limited, corresponding run of this specially brewed premium sake for collectors of the artworks.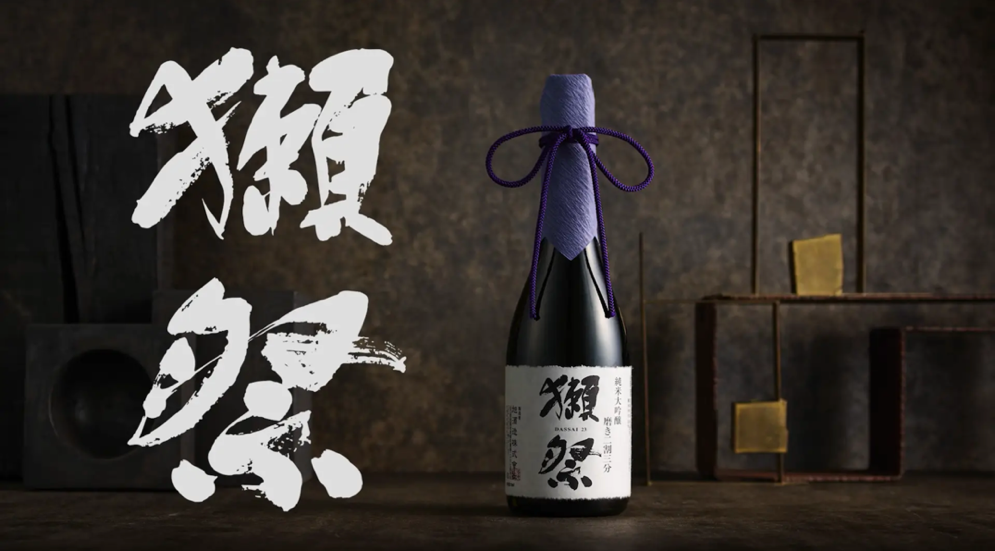 About DASSAI Film Link: https://youtu.be/ZOx6-VvZIG4
DASSAI is a series of sake produced by Asahi Shuzo, a brewery based in Yamaguchi Prefecture in the south of Honshu, Japan's main island.  Dassai is made using a careful combination of tradition and cutting-edge technology. Previous limited editions from the brand have been highly sought after, one bottle fetching 843,750 yen ($8,026) at auction in Hong Kong. Artworks holders will have a window in which to claim these limited-edition physical bottles that will, in turn, be shipped to collectors worldwide.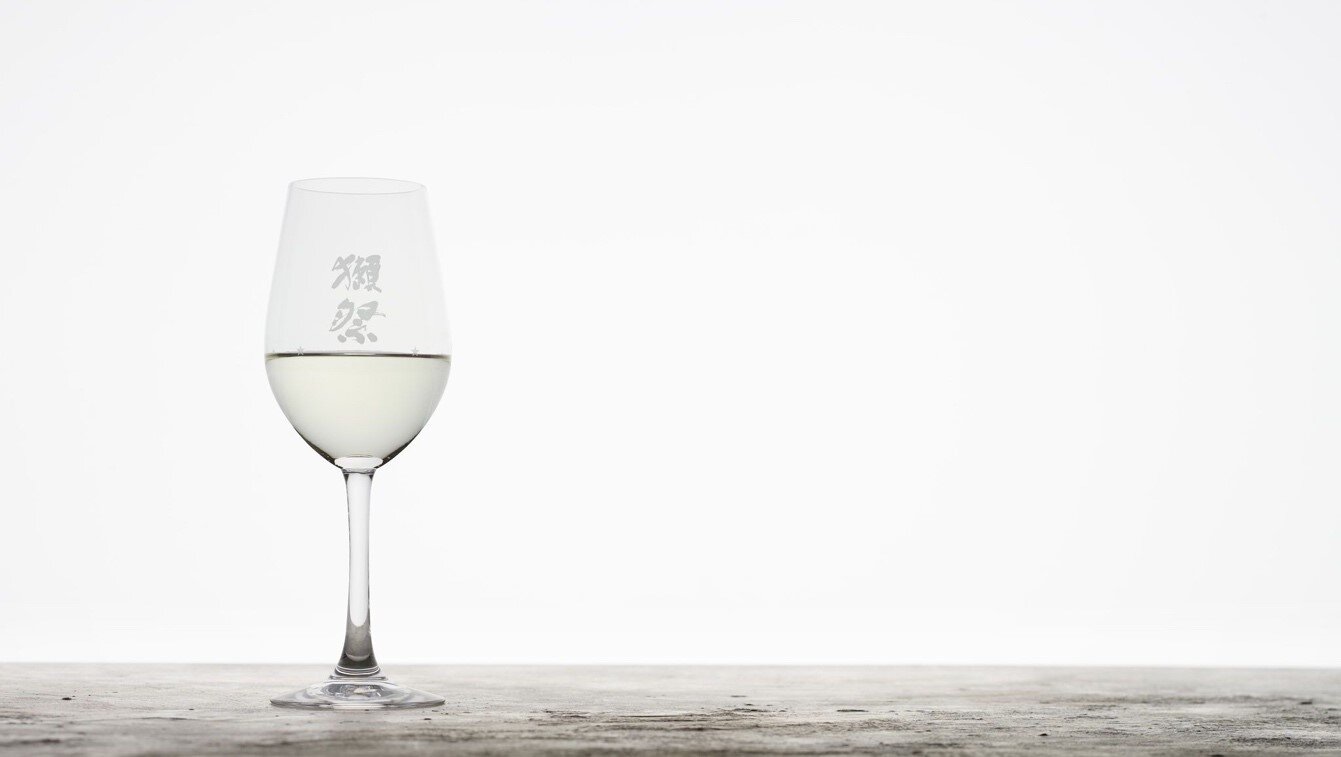 Blue Marine is filling a niche in the NGO world, enabling marine conservation to happen fast and effectively. What differentiates Blue Marine is that they are well connected and determined; they seize opportunities as they arise and get things done. They forge new partnerships and challenge the status quo.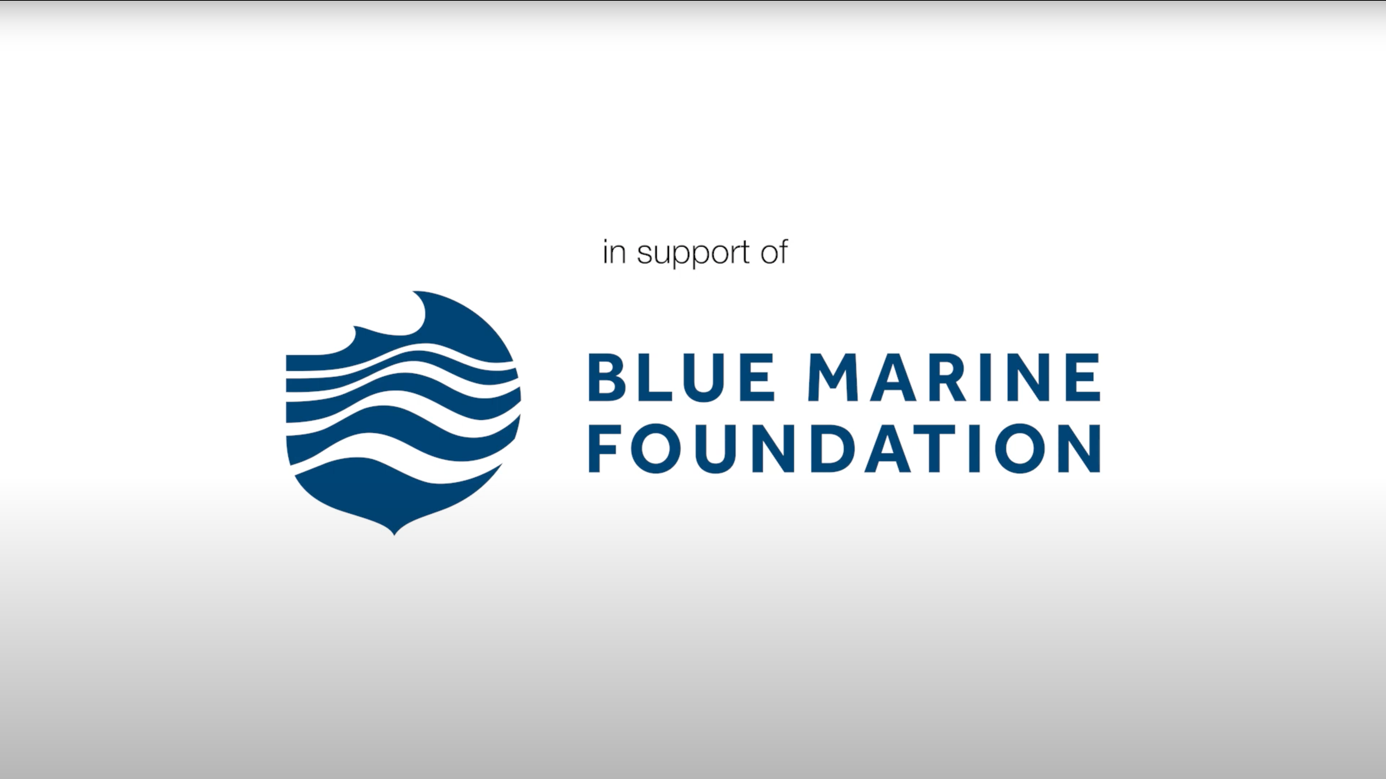 About Blue Marine Foundation Video Link: https://youtu.be/Gm9APGz9VKI
"Blue Marine Foundation exists to restore a healthy ocean. We do this by creating marine protected areas, restoring marine habitats and working to end overfishing. Support from the Kevin Abosch x Dassai Sublimata series will build our campaign for at least 30 per cent of the ocean to be protected by 2030, our investigatory work to ensure that the ocean is sustainably managed and our blue carbon work to better understand the value of the ocean as a climate change solution."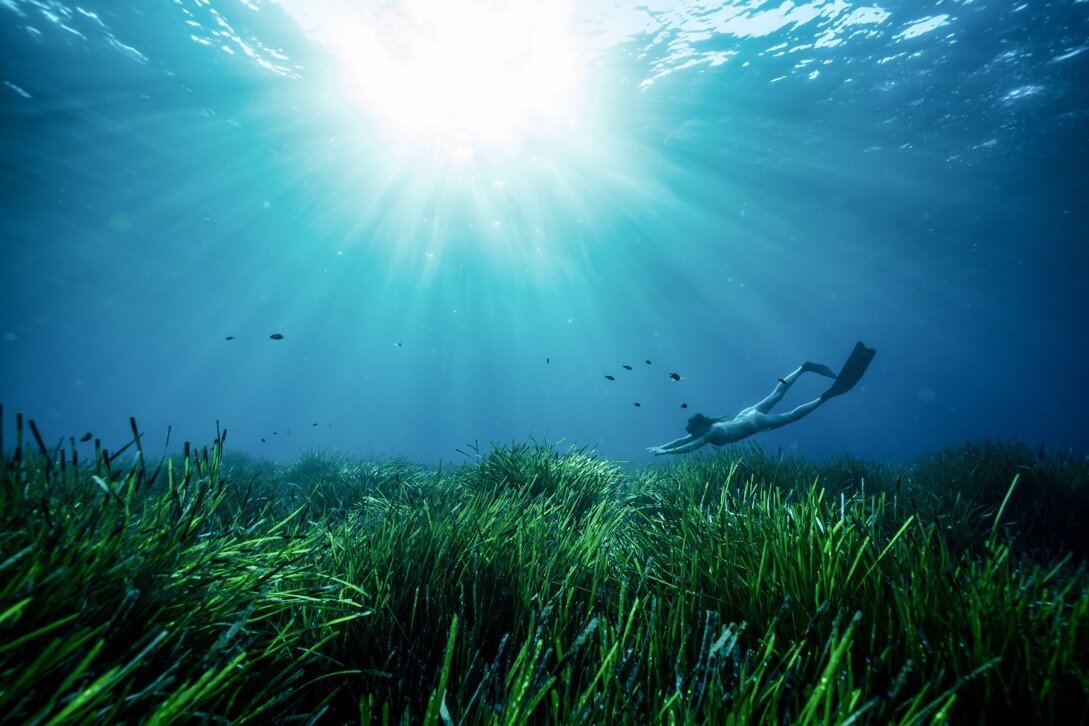 The emerging topic of Blue Carbon could play a huge role in the future protection and restoration of the ocean. Since 1850, the ocean and coasts have absorbed about 40 percent of carbon emitted by human activities. Blue carbon habitats such as mangroves, saltmarsh, and seagrass, can sequester and store more carbon per unit area than terrestrial forests, yet almost one million hectares are lost per year due to coastal development, deforestation, dredging and other impacts.
As well as contributing to a catastrophic loss of biodiversity, the destruction of blue carbon ecosystems is releasing millions of tonnes of CO2 each year back into the atmosphere. It is estimated that more than 500 million tonnes of CO2 emissions could be released annually from the destruction of coastal wetlands alone.