NY Brewery UPDATE in July
Hi everyone! My name is Makiko and the US ambassador of DASSAI.
I visited our brewery, which is under construction in Hyde Park, in northern New York, about 150 kilometers from the center of Manhattan.
Unlike Manhattan, Hyde Park is full of nature like Asahi Shuzo in Yamaguchi, but I have more choice of shopping malls and restaurants in Hyde Park!
In front of the brewery, there is the Culinary Institute of America (https://www.ciachef.edu/), one of the world's largest culinary schools. You can experience dining with local ingredients on campus.
If I lived in Hyde Park, I would probably go there every day…
I am so surprised when I visited the brewery in July 2022 that the building itself seemed to be almost completed! The rice milling building on the premises has also installed rice milling machines and preparing for sake brewing process. Last year, it was just the framework of the building!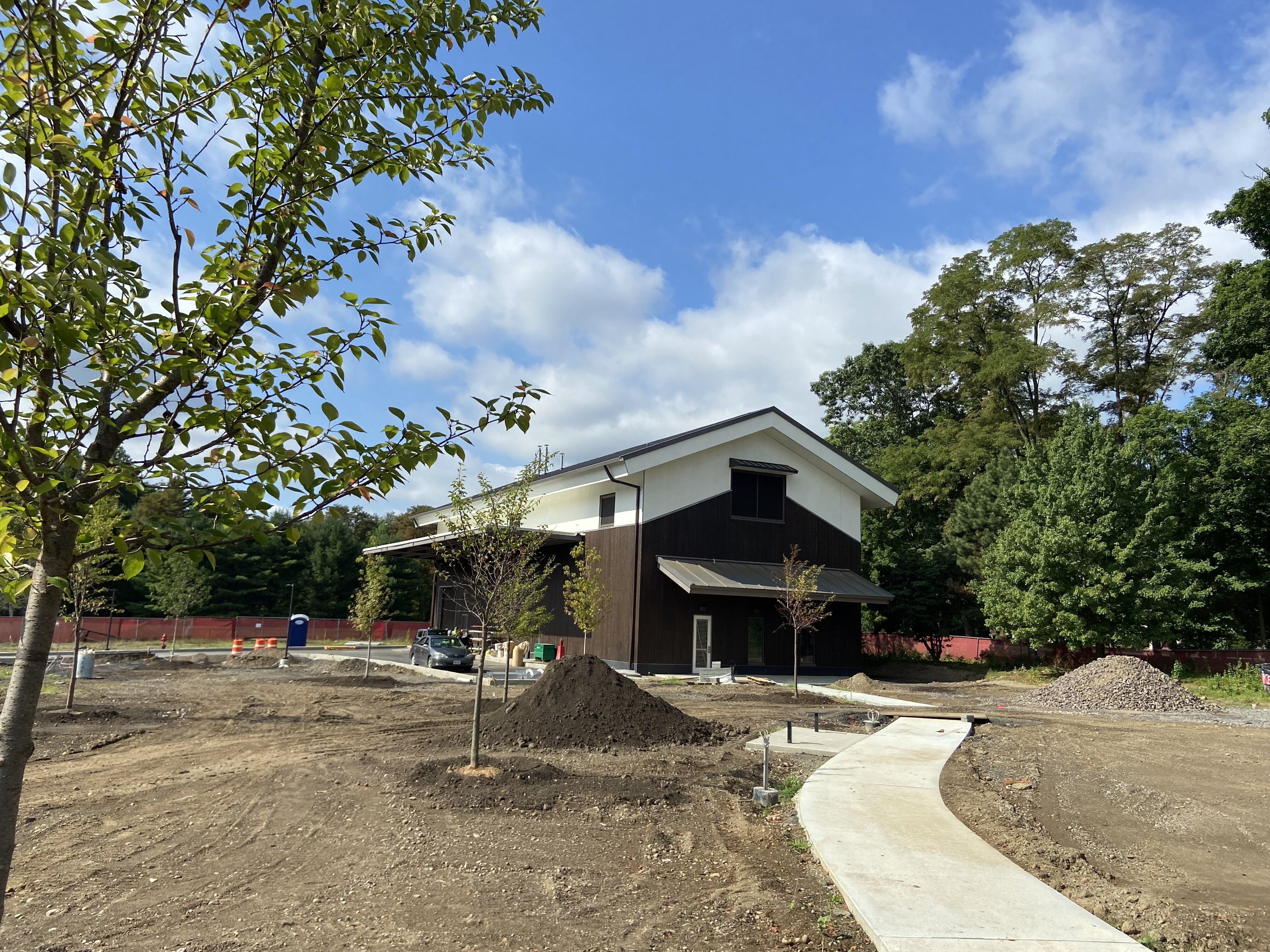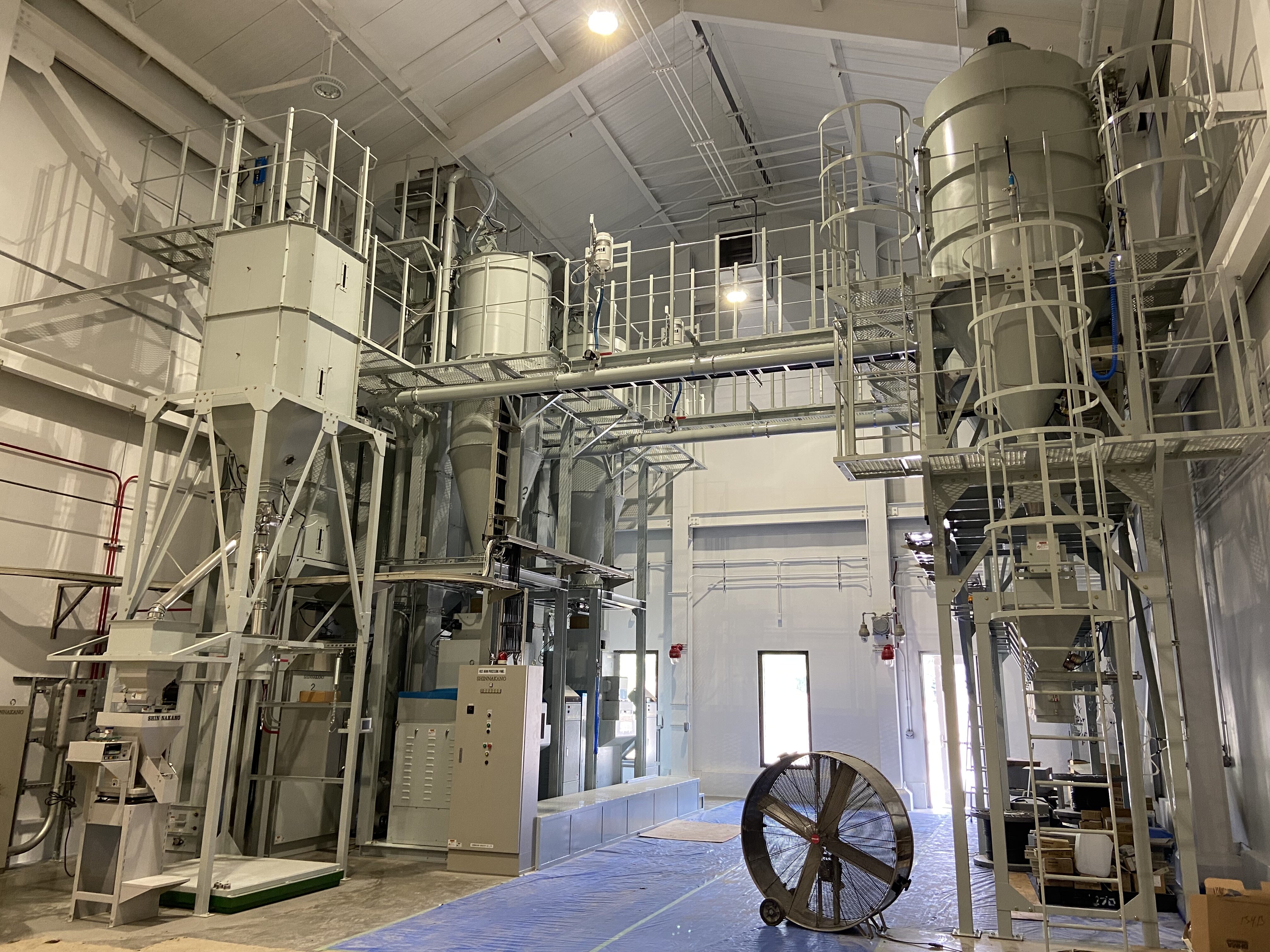 Inside the brewery, there are tasting room and spaces where you can observe how brewers craft sake.
How will the taste vary from DASSAI? I can't wait to see DASSAI BLUE!