DASSAI Themed NFT Art, DASSAI Inspired by Art will be Released on 31st August

DASSAI will collaborate with Irish contemporary artist Kevin Abosch and CreativeWorkStudios for a unique collaboration that brings together tradition and technology.
In this initiative, Kevin Abosch creates art from the what he learned about the sake brewing process of Dassai when visiting the brewery to understand. In turn, Asahi Shuzo presents Dassai sake inspired by Kevin's artwork to collectors.
Collaboration Video Link: https://www.youtube.com/watch?v=QLbFZk7sQkA
Artworks: 777 Editions
Claimable Limited Bottles: 777
Pre-Registration Now Open: https://www.creativeworkstudios.com/kevinabosch
Drop Date: 31st August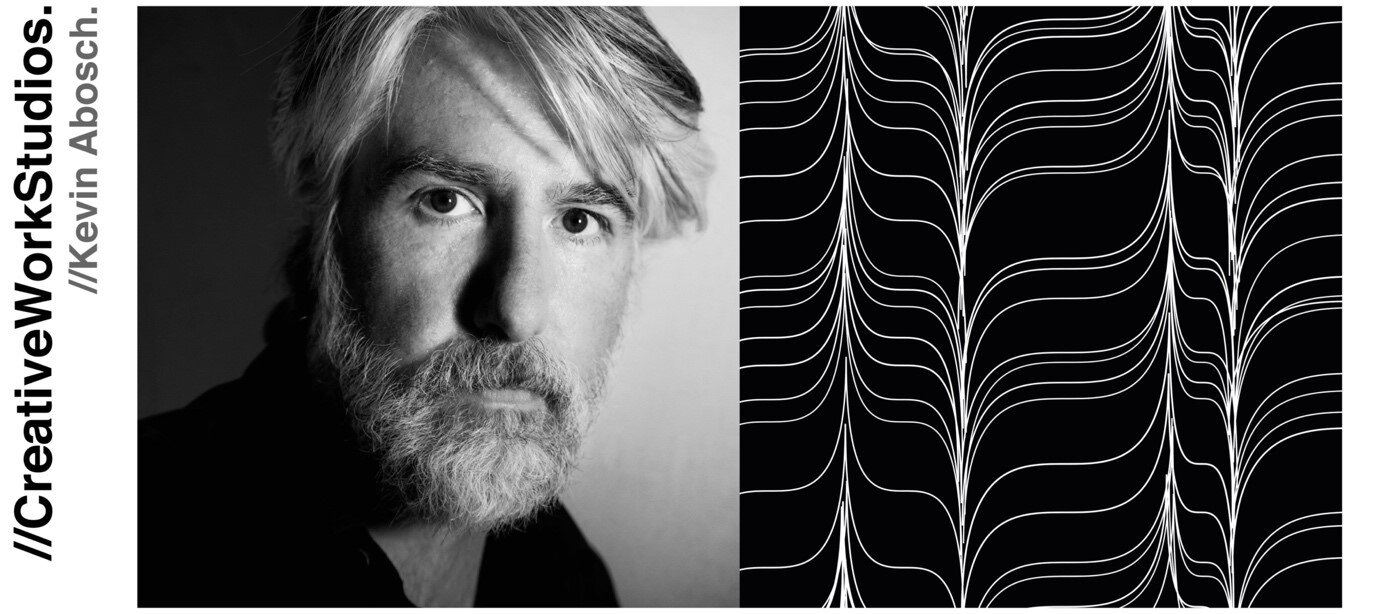 The theme of the art and the title of the sake is SUBLIMATA, which was conceived from Kevin Abosch's thoughts on sake brewing at Asahi Shuzo and the world view of "DASSAI". Thus, an art series of 777 unique NFTs was created.
Inspired by Kevin Abosch's artwork, Yamada Nishiki rice carefully selected in past contests will be used to produce a limited edition of the company's top-quality sake, "Dassai Beyond". "Dassai Beyond the Beyond" made from contest-winning rice is a limited edition product which sold at the 2020 Sotheby's auction in Hong Kong for 840,000 yen (7,800 USD) per bottle.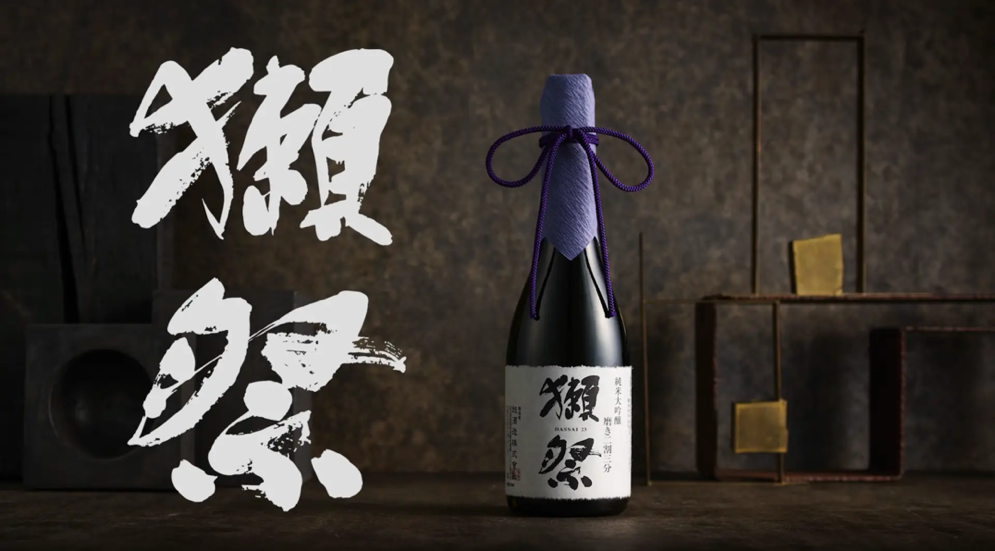 Renowned contemporary artist Kevin Abosch is a pioneer in digital art and has been deeply involved in the world of NFTs since 2016. His work incorporates both traditional and generative methods, especially in the field of AI. Kevin's artworks are exhibited in numerous museums, galleries, and art-related facilities around the world.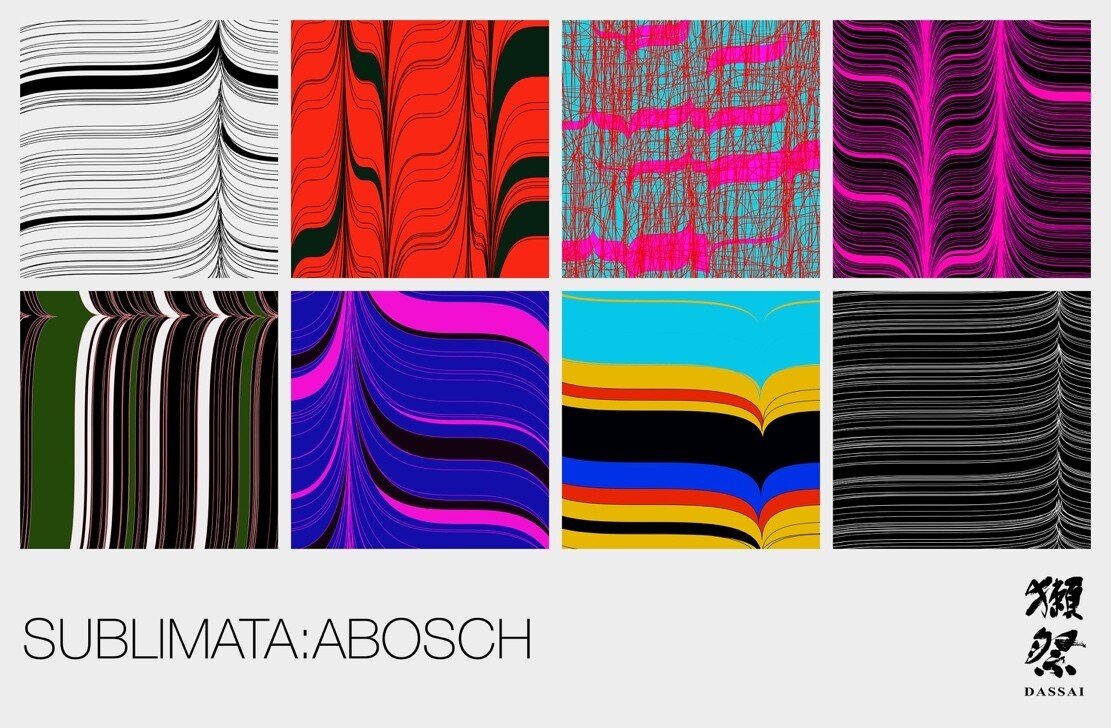 By combining both traditional and innovative brewing techniques, DASSAI has achieved an unprecedented level of sophistication in sake brewing. Utilizing modern technology to visualize data, DASSAI's sake brewing team equipped with the technology, experience and mindset to interpret said data to create more delicious sake, constantly repeats technical challenges and evolution to create the finest sake.
Besides, DASSAI fully understands the importance of "technique" and "human". Dassai is made in small batches for its quality, and most of the brewing process is carried out manually by the brewers, from washing the rice to making koji. This attention to detail and aspiration for the highest quality results in an unparalleled taste.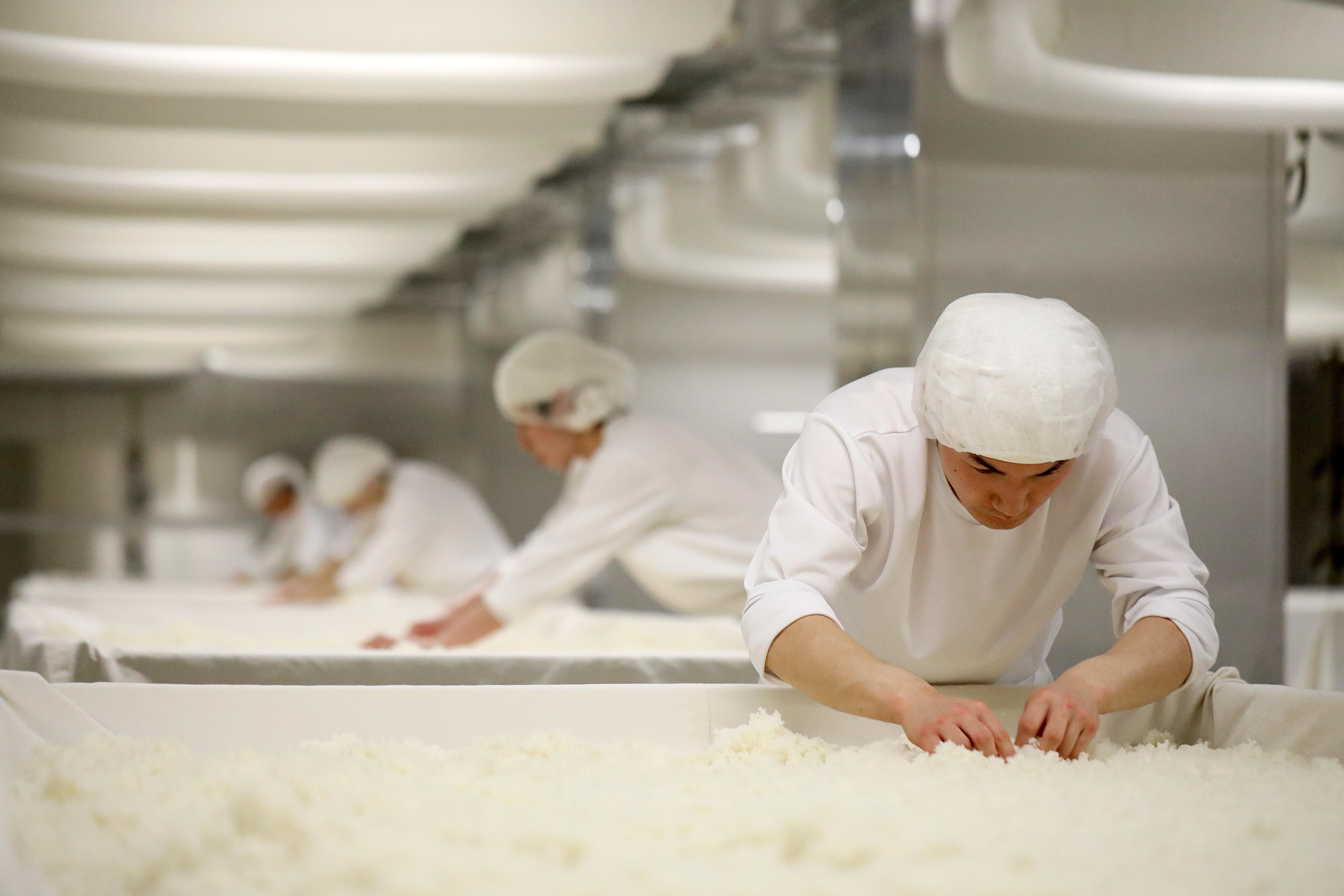 J. Harry Edmiston, Founder of NFT Collective/CreativeWorkStudios., who initiated and coordinates the project, said: "We are building a community of creators and collectors with shared values, and curating brands and artists to support the NFT and blockchain space. It's a community built on a shared desire to deliver meaningful and impactful projects that make art, and this collaboration does just that."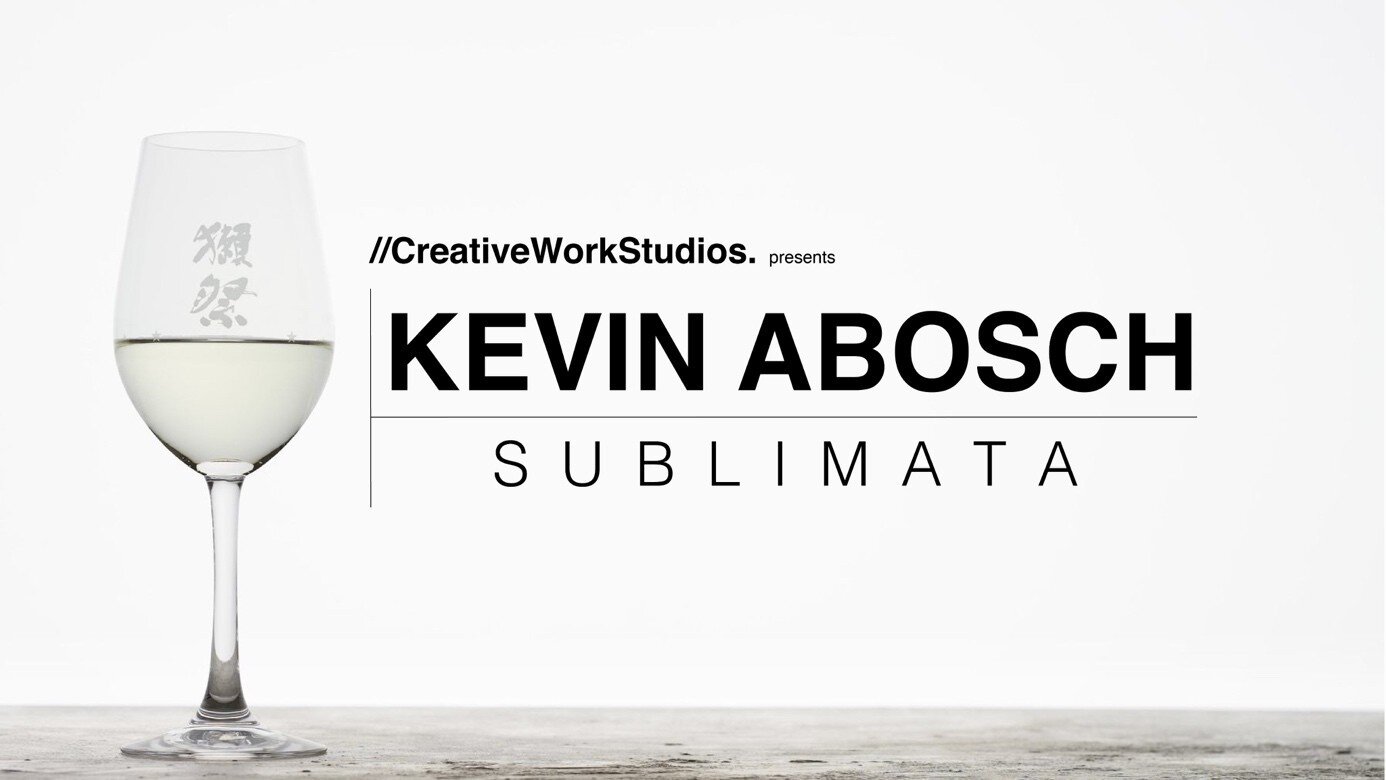 In addition, this project will support the Blue Marine Foundation, an NGO that makes ocean conservation a reality effieciently.
Blue Marine Foundation is known for its vast network of human resources, quick decision making and ability to get things done.
We will continue to take on various challenges in partnership with them.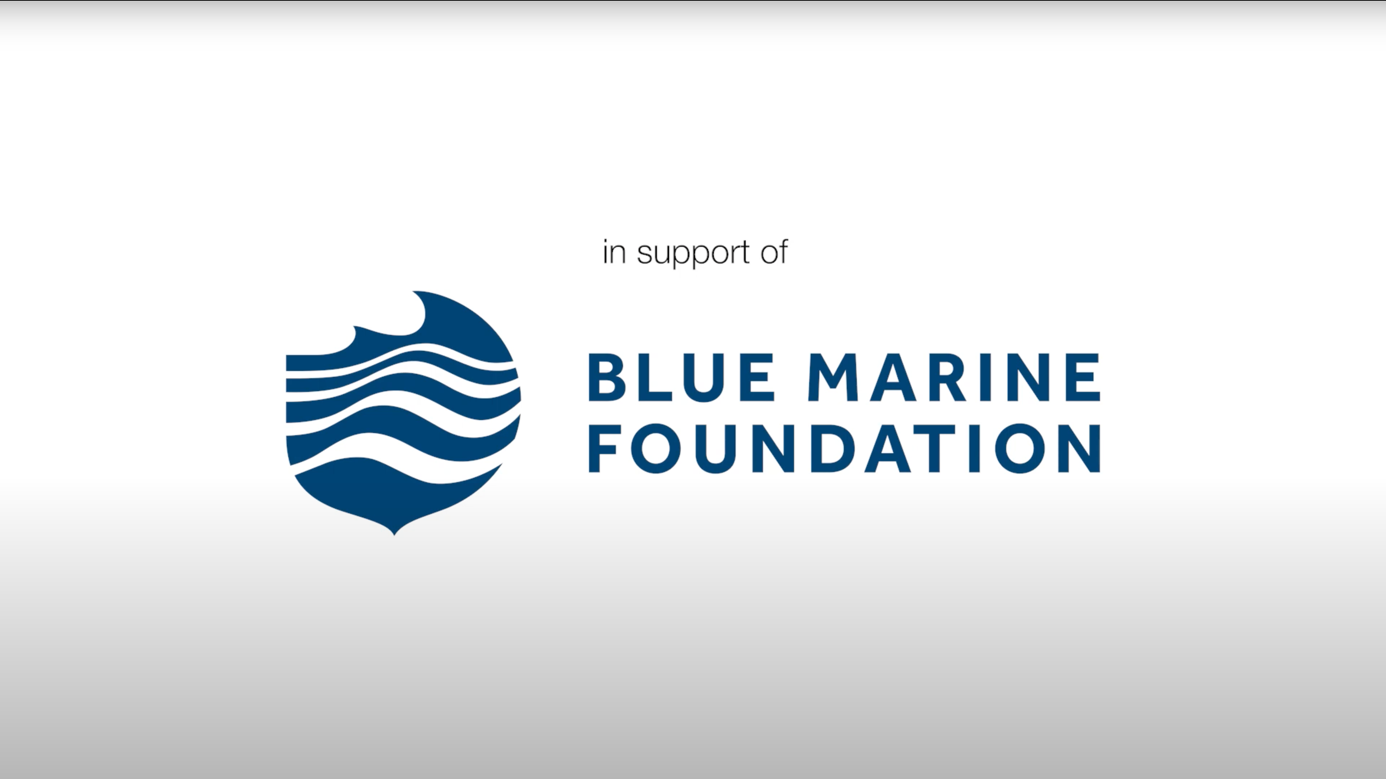 About Kevin Abosch and //CreativeWorkStudios.
Born in Los Angeles in 1969, Kevin Abosch is an Irish conceptual artist known for his work in photography, sculpture, installation, AI, blockchain and film. By asking ontological questions and responding to sociological dilemmas, Kevin Abosch's work addresses the nature of identity and value. His works are included in the Hermitage Museum (St. Petersburg), the National Museum of China, the National Museum of Ireland, the Jeu de Paume (Paris), the Irish Museum of Modern Art, the Vojvodina Museum of Contemporary Art, the Bogota Museum of Modern Art, the ZKM (Zentrum für Kunst und Medien ), Dublin Airport, and other locations around the world.
//CreativeWorkStudios. is a global NFT collaboration studio connecting leading artists with global brands. They plan major NFT artworks and also provide digital campaigns for CNN, CNBC, etc.